For all inquiries on custom orders please contact loulou@peepspaperproducts.com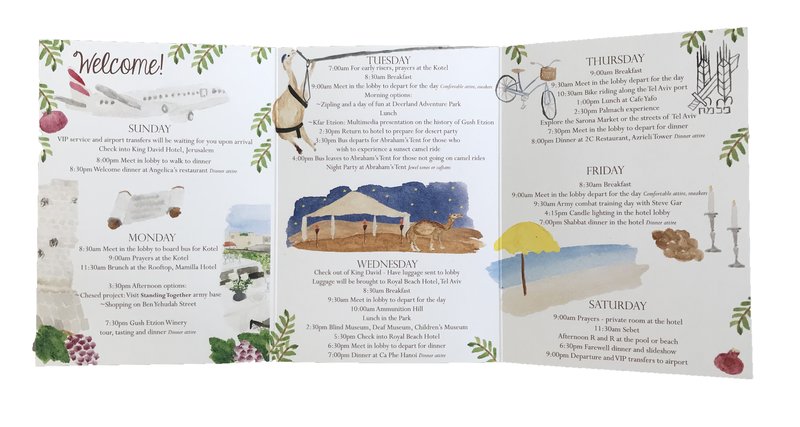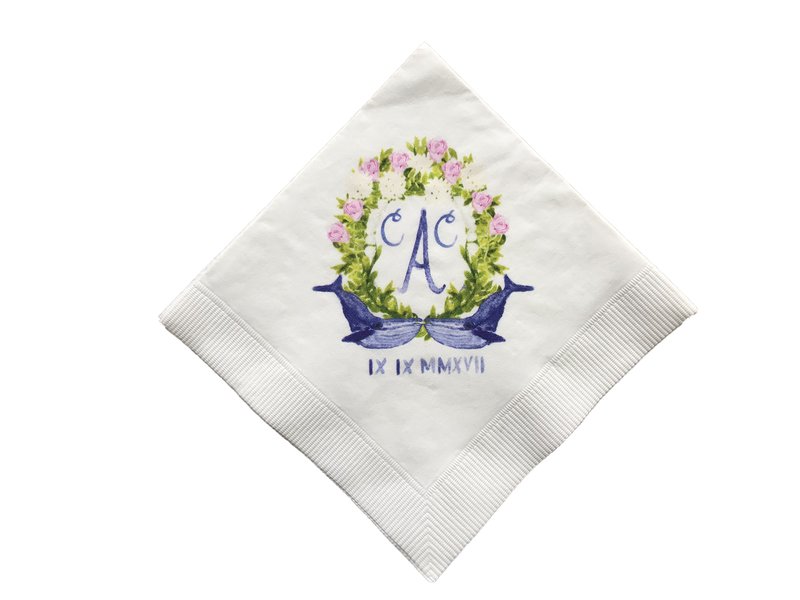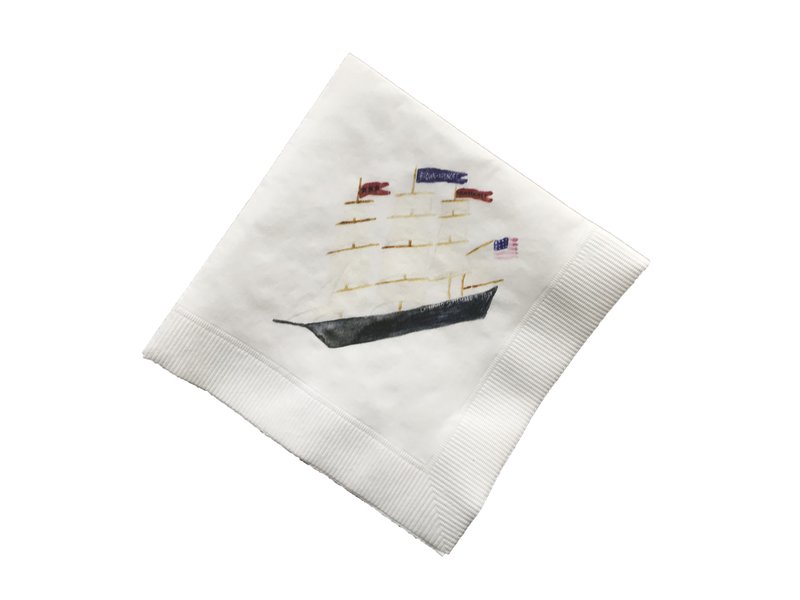 Custom napkins created for the rehearsal dinner!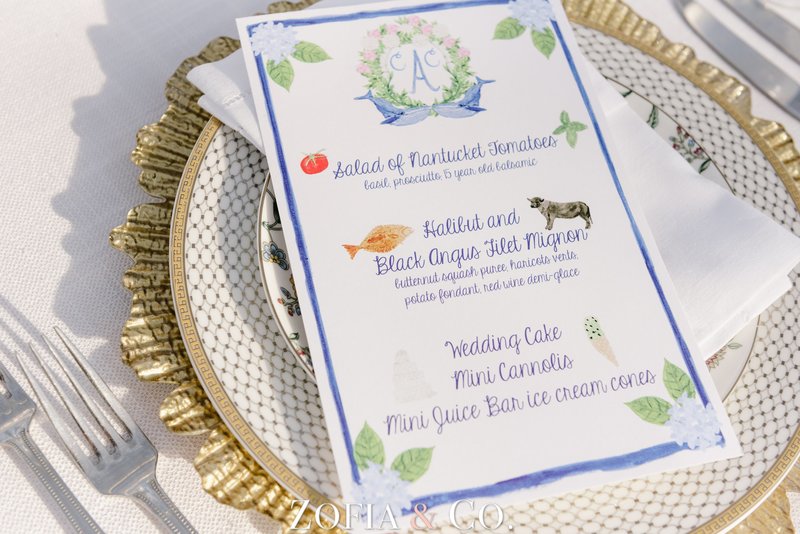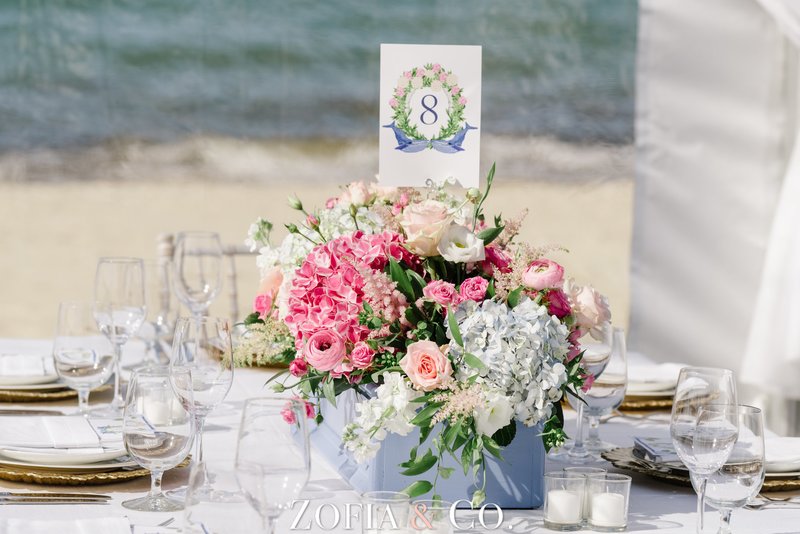 Custom crest and menu for a beautiful wedding on Nantucket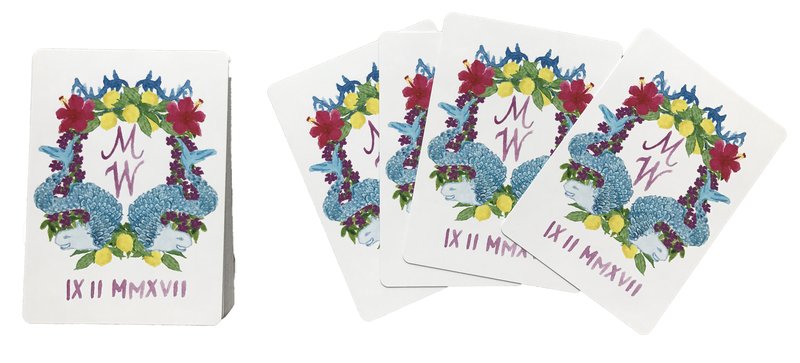 Creating the perfect wedding favor for a wedding in Positano Italy!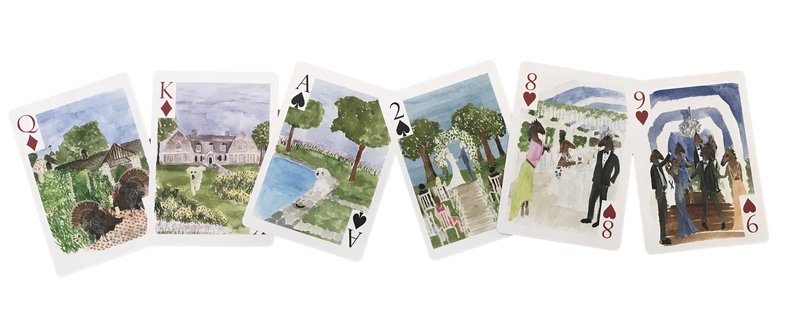 Capture every element of your wedding weekend with a gift your guests will use on many occasions! Many of our wedding clients include their rehearsal dinner location, ceremony, reception and brunch venue!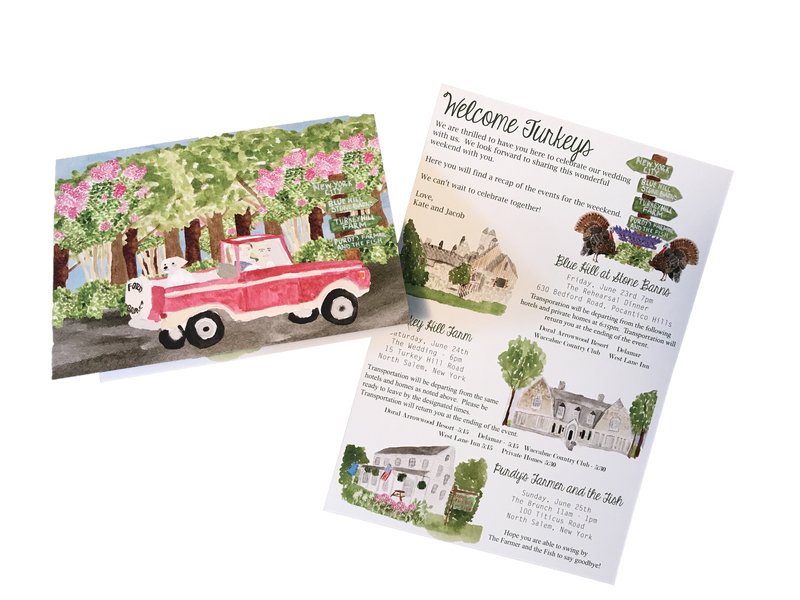 The perfect welcome itinerary for your guests arrival!

Custom wedding favors done for Cynthia Cook Brides - the perfect keepsake to cherish all of your wedding memories!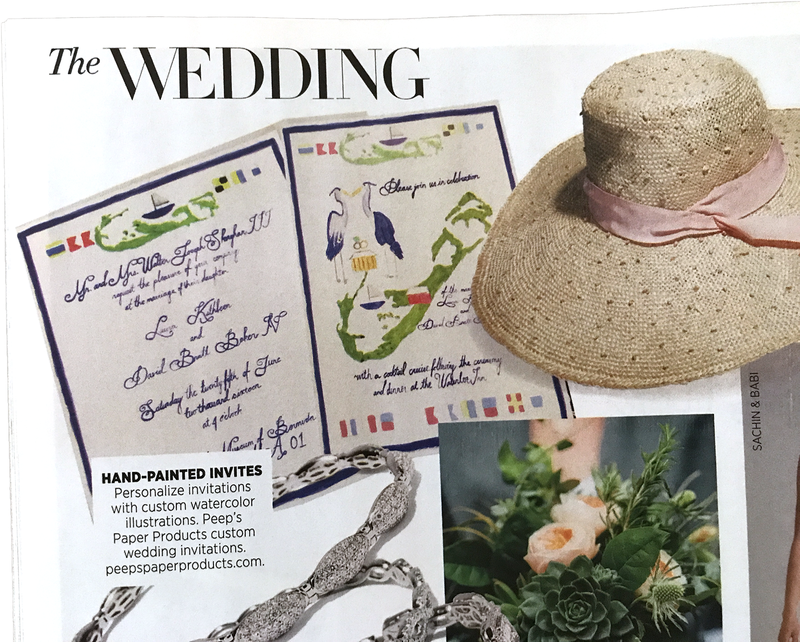 One of our watercolor wedding invitations featured in the June/July issue of Harper's Bazaar!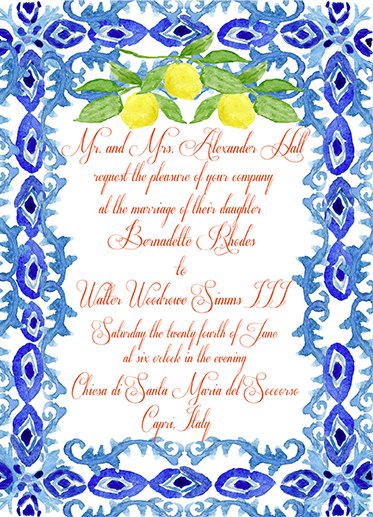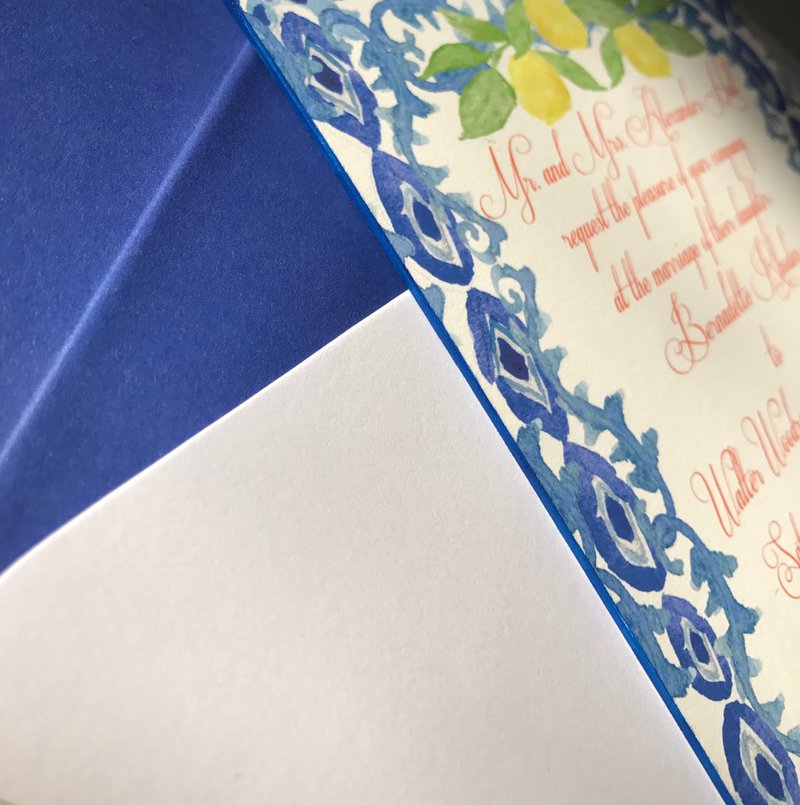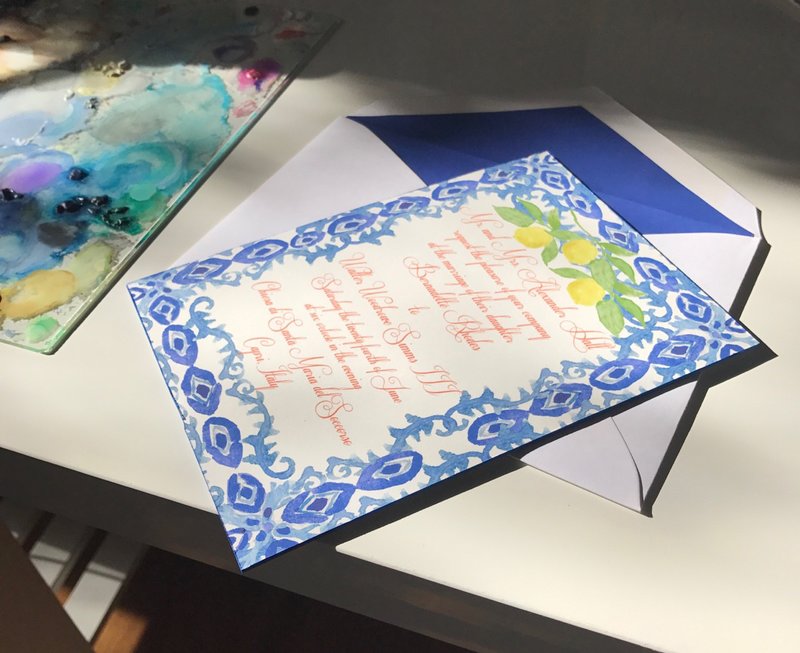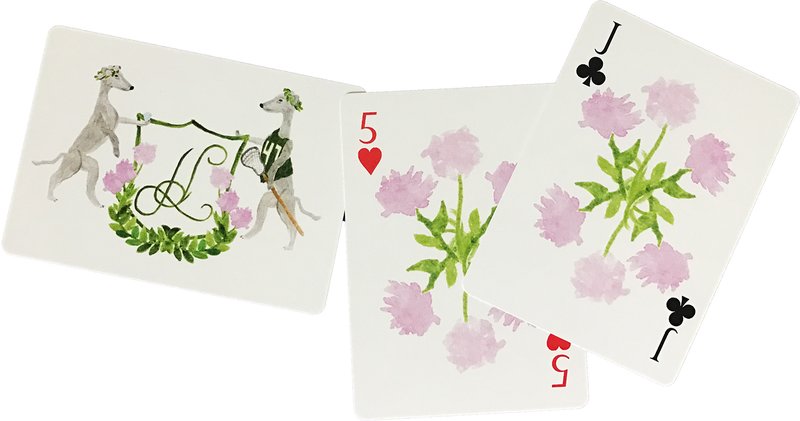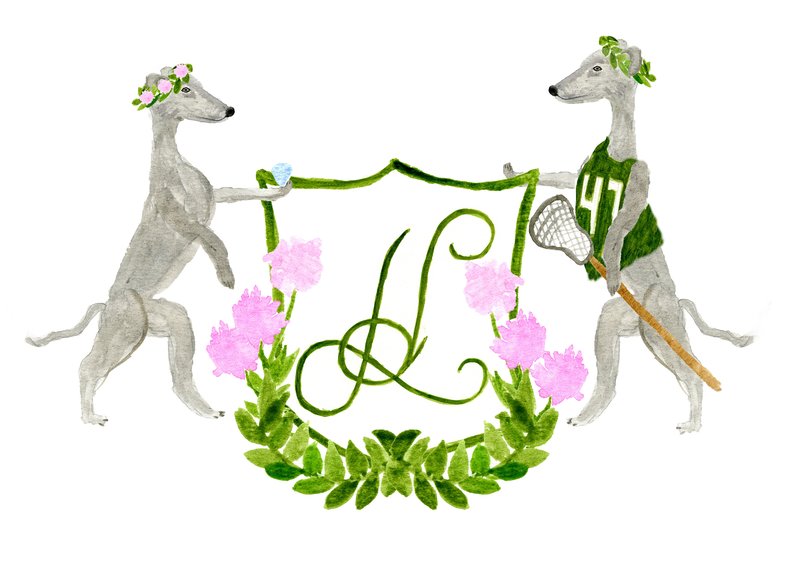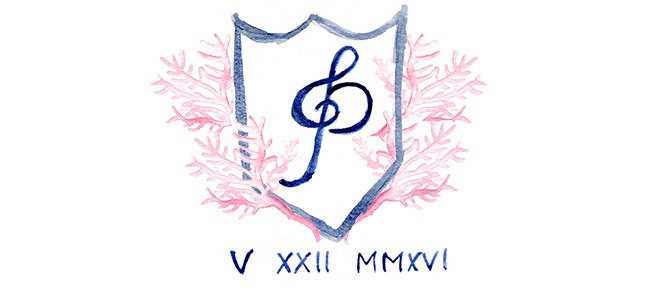 Custom heraldry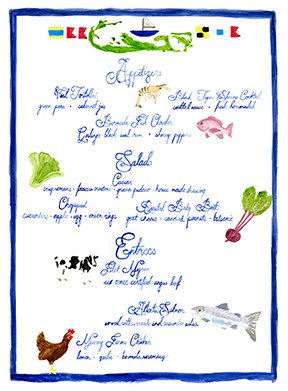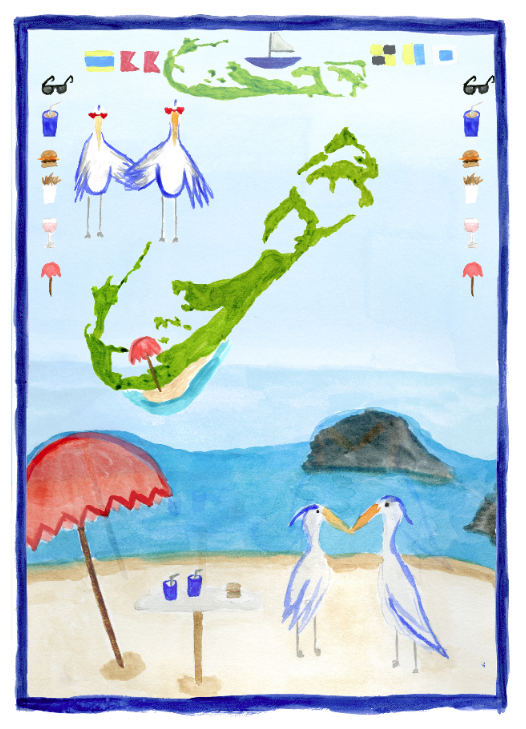 custom menu custom rehearsal dinner invitations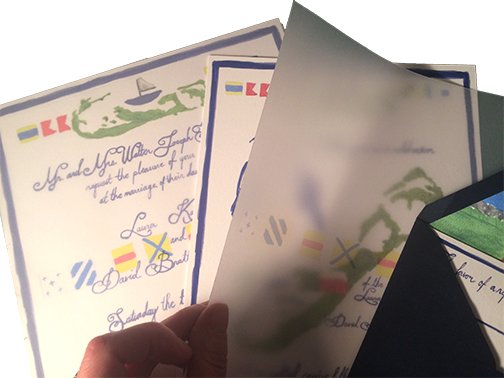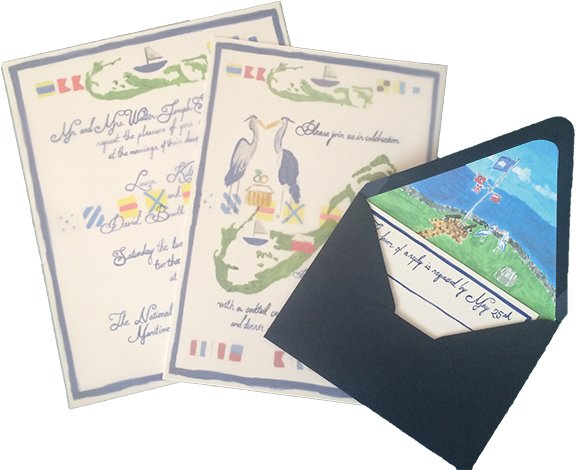 custom water colored wedding invitation with custom vellum cover