email info@peepspaperproducts.com @peepspaperproducts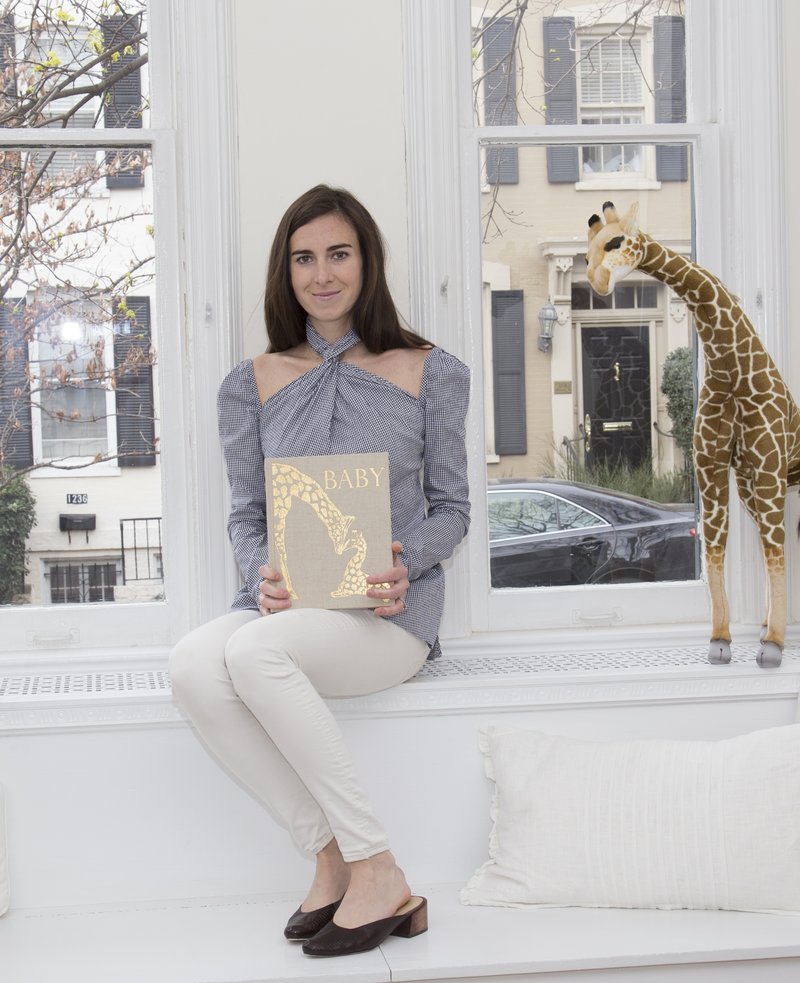 Imagined, drawn, designed and crafted by Laura "LouLou" Baker a graduate of the San Francisco Art Institute. LouLou has brought together her history of working in fashion (for designers such as Moschino, Narciso Rodriguez, Thakoon, Givenchy and Suno) and studying art to create a fashionable world of luxury paper products. Peep's Paper Products are an outlet into a whimsical world of enjoyment. The bird playing cards are the amalgamation of my favorite things: travel, memories and art. Each card curated with thought and detail has allowed me to revisit places and experiences. The illustrations allow one to co-exist between our imagination and the existing world. Peep's Paper Products can be found in exclusive formats for Moda Operandi, Goop, Bumble and Paravel.
As seen on Vogue, Teen Vogue, Travel + Leisure, Marie Claire, W, Harper's Bazaar, The New York Times, Washington Post & Elle Decor.
For custom inquiries please email info@peepspaperproducts.com
For press inquiries please contact Eugenia Gonzalez Henn - eugeniaruizolloqui@gmail.com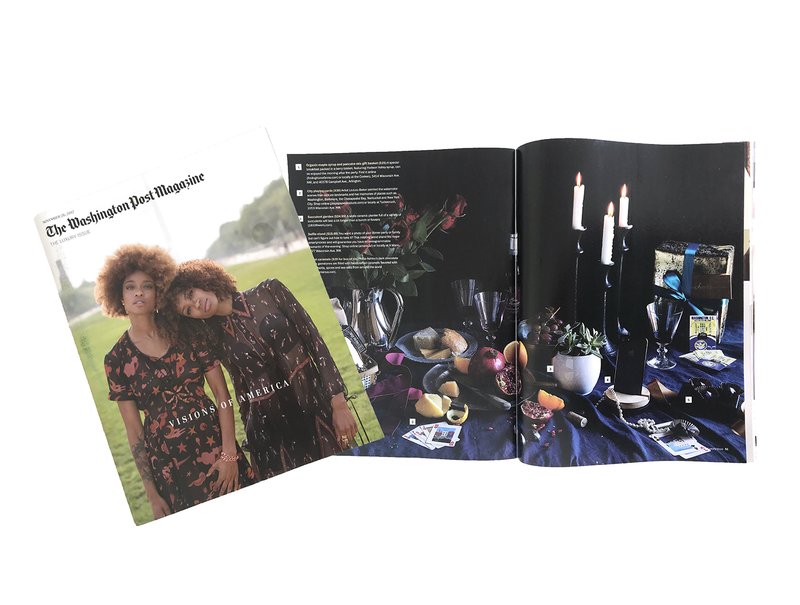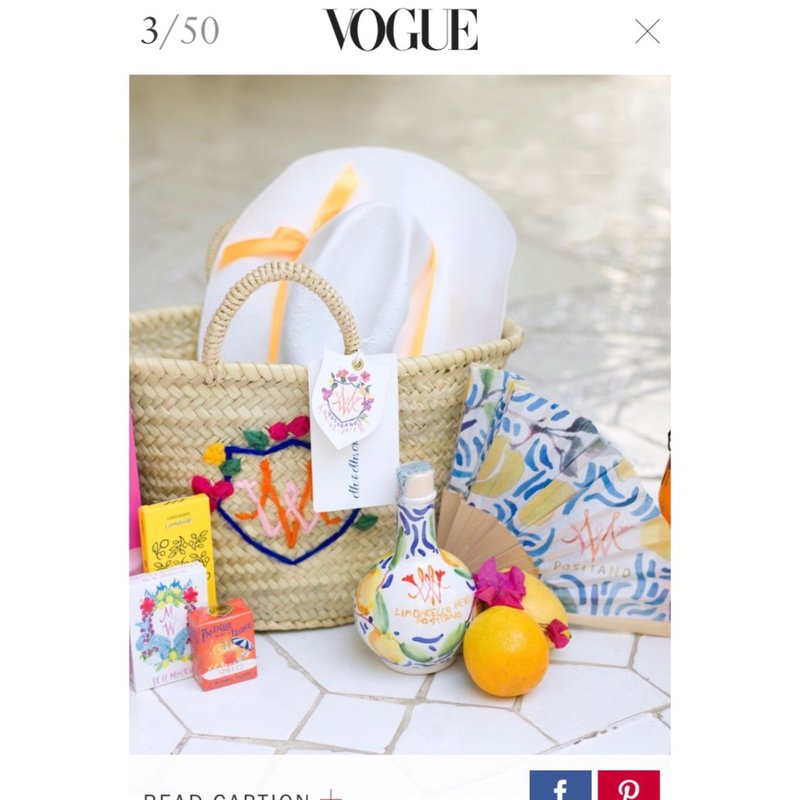 City playing cards featured in The Washington Post Magazine Custom playing cards made for Bumble founder Whitney
Wolfe's wedding featured on Vogue.com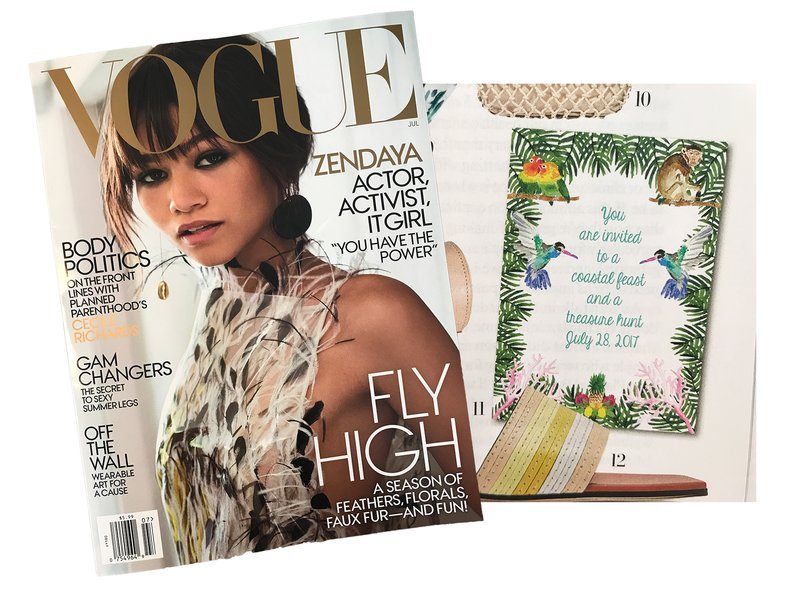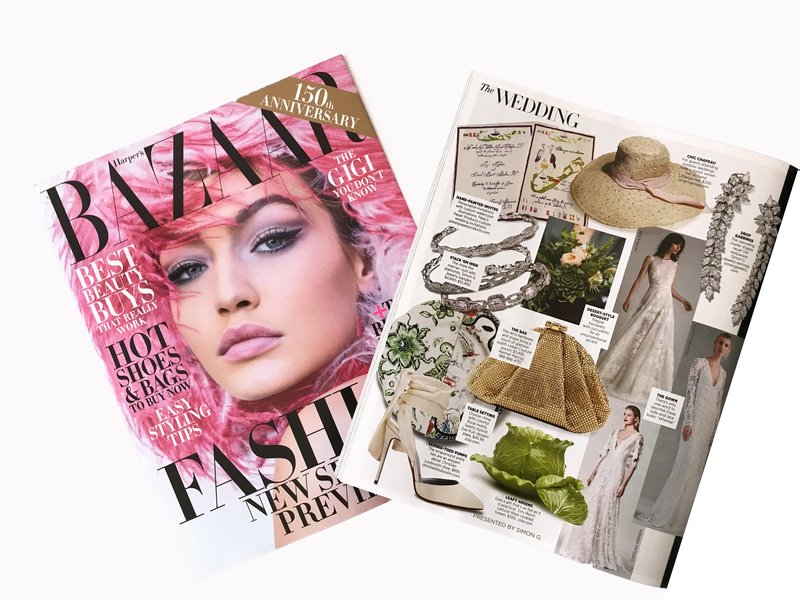 Custom watercolor invitations in the Vogue July index Custom watercolor wedding invitation featured
in Harper's Bazaar June/July 2017