Please email info@peepspaperproducts.com for more information!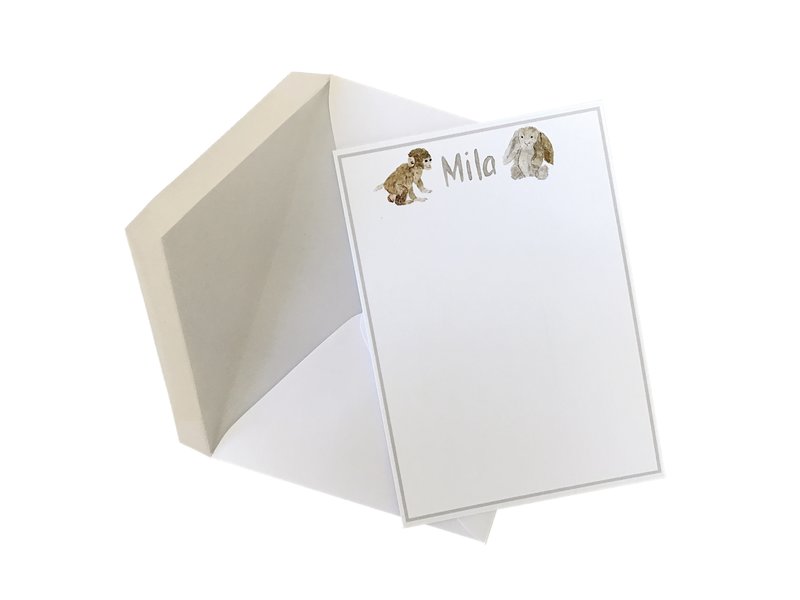 Custom stationery for a baby girl - the perfect gift for the new mama who has to write quite a few thank you letters!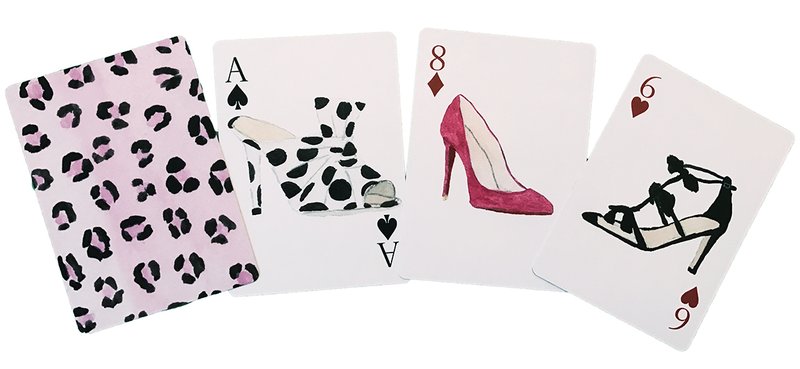 A custom deck of playing cards featuring your favorite shoes! Deck out!!!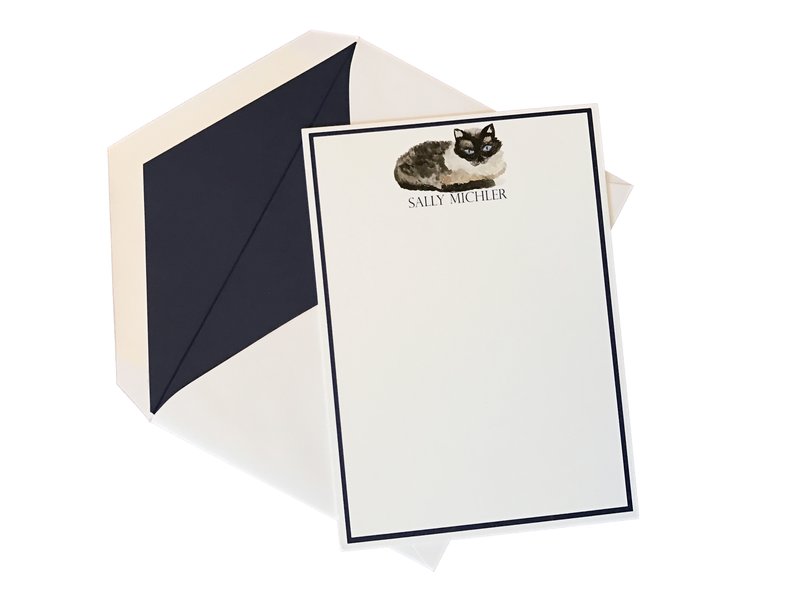 custom double thick stationery featuring a pet portrait!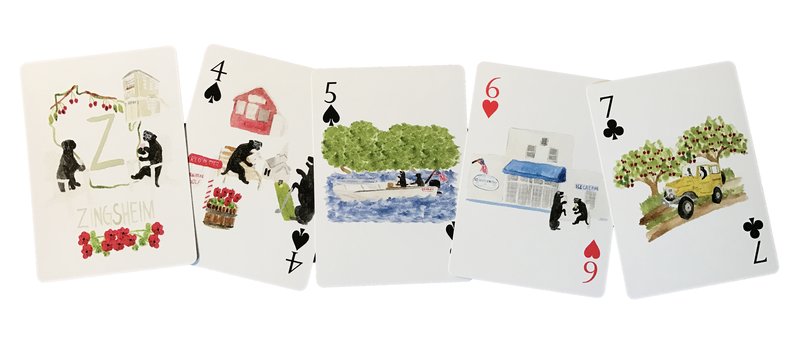 Custom cocktail napkins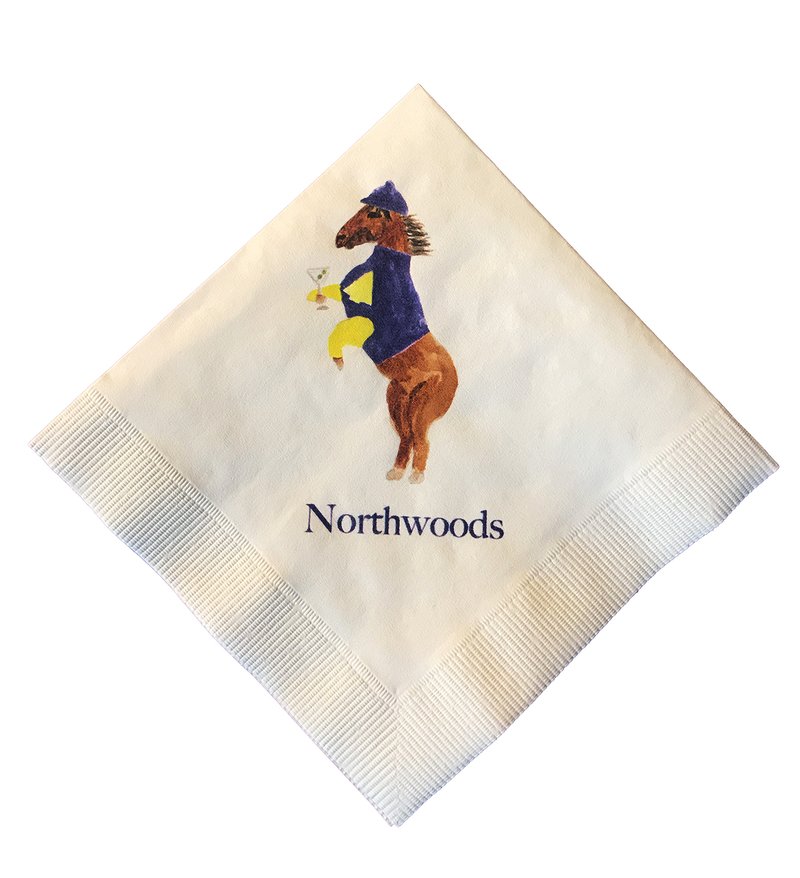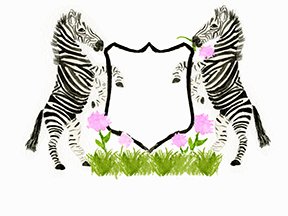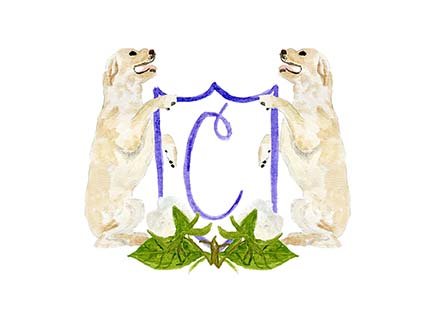 pet portraits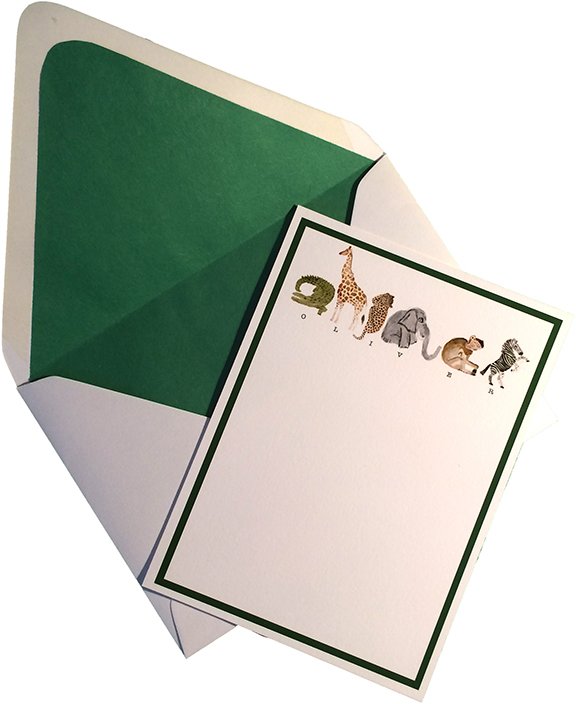 a custom map documenting a honeymoon!






A custom family crest put onto playing cards!




We would love to hear what you have in mind for your family crest! Please email loulou@peepspaperproducts.com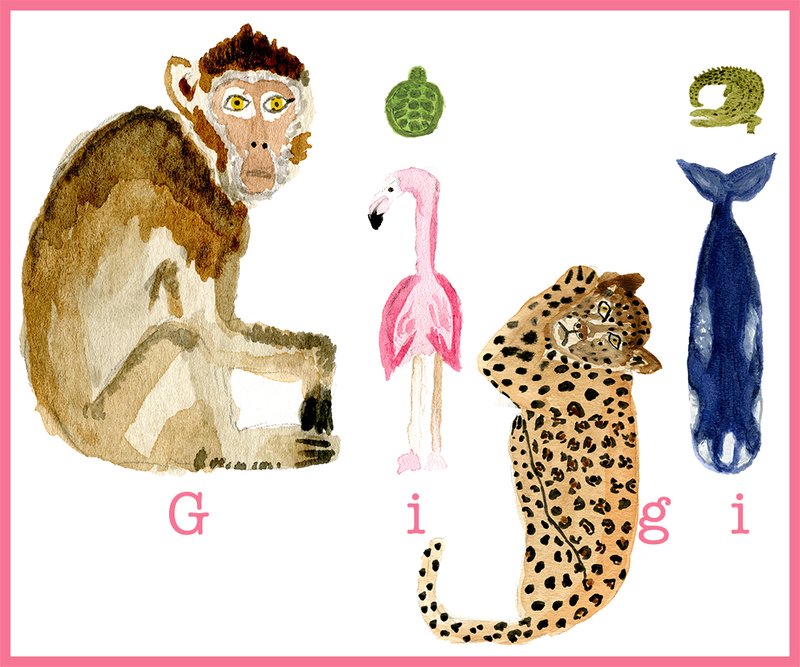 Imaginative letters - beautiful custom watercolored stationery!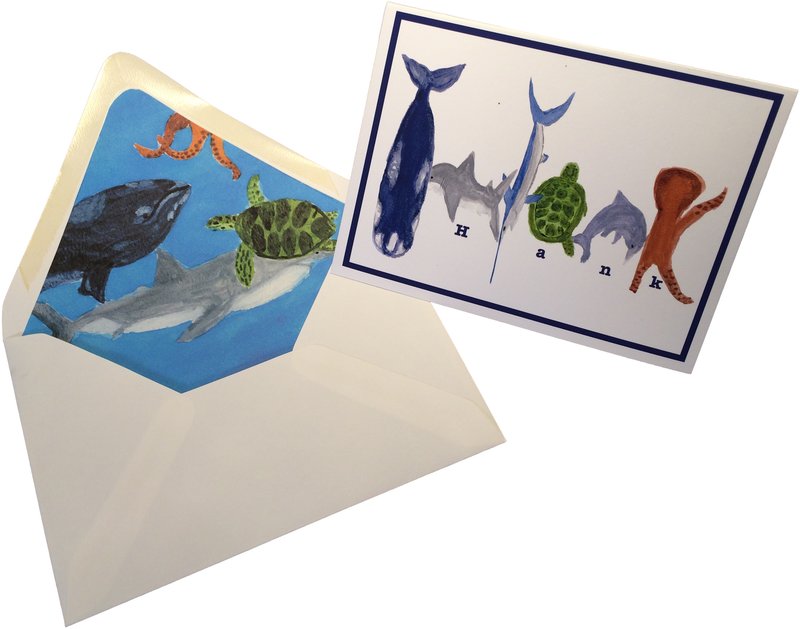 Under the sea animal letters with a custom water color envelope liner